From the banks of the pages, I am writing about books I read that inspire me and share my thoughts about them. I write about books I would love more people to read and get to know about or which truly inspired me or sent me down a roller coaster of feelings. Reading for me is one of my joys and pleasures in life and I love to forget time while reading books and get lost in their stories. 
Before I start my review of the next book I want to mention the book and my review contains a trigger warning. I will mention it in my post with TW. The trigger warning in this book and review contains themes of past domestic abuse and domestic violence.
This time book I want to talk about is "The Road Home" by Amy Alves
This sweet story is a friend's to lovers' small-town romance. Along the way, we meet Sean and Sadie a sweet yoga instructor and teacher who knocks mechanic Sean's socks off in the waiting sense of the word. If only she knew Sean fell head over heels for her, she could have saved herself a lot of pain. But sometimes the road home gets bumpy and we have to learn the lessons along the way. 
Sean is a wonderful book boyfriend who waited patiently for her and helped her overcome the worst time in her life when she faced domestic abuse in her prior relationship she was there all the way down the road. 
Those two characters go through a lot and hold on to each other all the way and while you feel their pain you also have hope that there is light at the end of the road.
If I would need to choose a song for this book I would go for "I won't let go" by Rascal Flatts. 
I wish every Sadie reading this, who suffered from domestic abuse and domestic violence, that you find your Sean on the road home. I enjoyed reading this book and hope I can inspire you to read it as well.
TW: I also want to point out, that abuse knows no gender and everyone can be a victim, so please always chose kindness over judgement. Because we do not know how arduous someone's road home is.
If you need help, know someone who does, is a witness or suffered from domestic abuse, or domestic violence that made you feel small and alone, please know you are not alone. 
Here you can find information to help you to educate yourself on this topic which is so important.
I add all the books I read to my Goodreads list if you want to know more.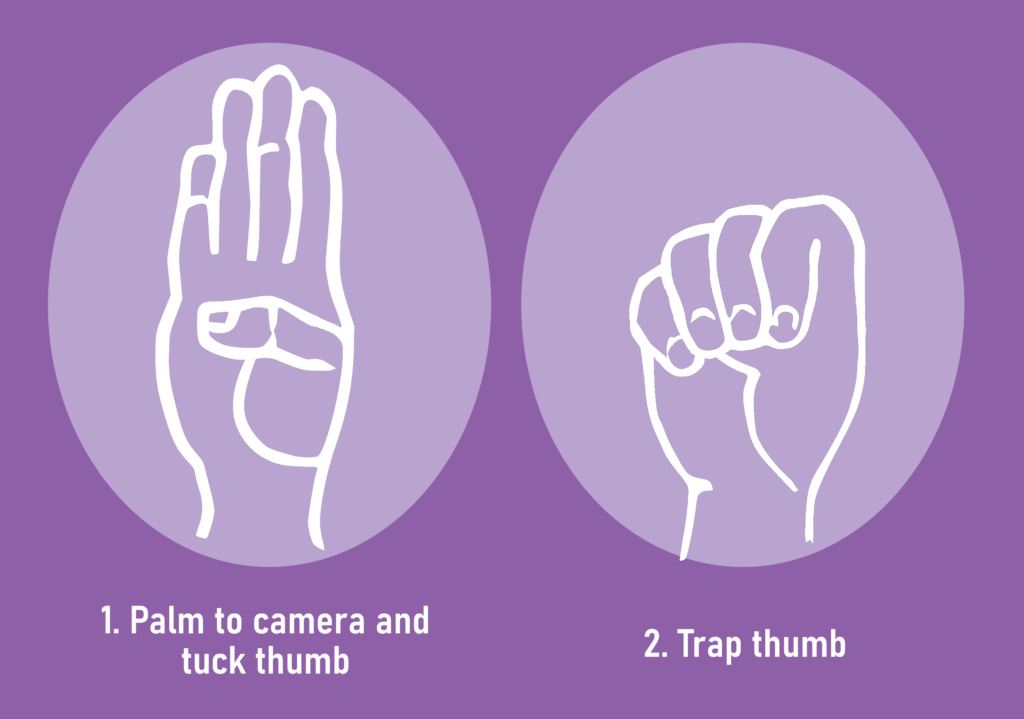 To recognize domestic abuse it is important that we understand and see the signs. Here is a list to help you understand and educate yourself on what is often overlooked in this complex issue.
From one Sadie to another, I see you, I feel you and you are worthy of so much more, do not give up. 
Lots of Love,
Astrid
Information. about this reading:
This book is the 6th book of the LANDRY LOVE SERIES a set of interconnected, standalone, steamy small-town romance novels written in first person, dual POV, and with a happily-ever-after ending. No spoiler here because until we get there we have some obstacles to overcome.
For the record I would like to share the following information, this is an ARC reading. ARC is an advanced reader's copy, it is a copy of a book before release intended for marketing and review purposes. Advanced reader copies can't be sold and are given to bloggers, reviewers and booksellers for review and to help generate buzz about a book before it.
This book is available from 6th May 2022. 
You can get your own copy here.